Ucomposites is supplier of advanced composites fiber solutions to industries with high technological demand such as the automotive industry. Ucomposites product range is focused on chopped fibers made of E-glass and ECR-glass.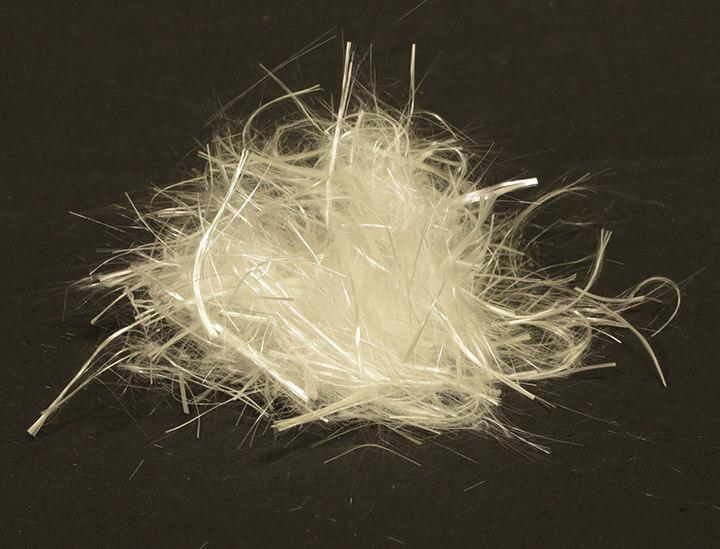 Umatic Nonwoven
Ucomposites has designed the high performance fibers UMATIC NONWOVEN for the nonwoven industry. Our fibers are used for carding & needling applications and air laid technology. UMATIC fibres are also used in specialty thermal applications for the automotive business. Our fibers can be cut to the required length such as 60mm, 80mm or 150mm. The fibers can be opened in three degrees of openness depending on our customers' application and fiber opening equipment.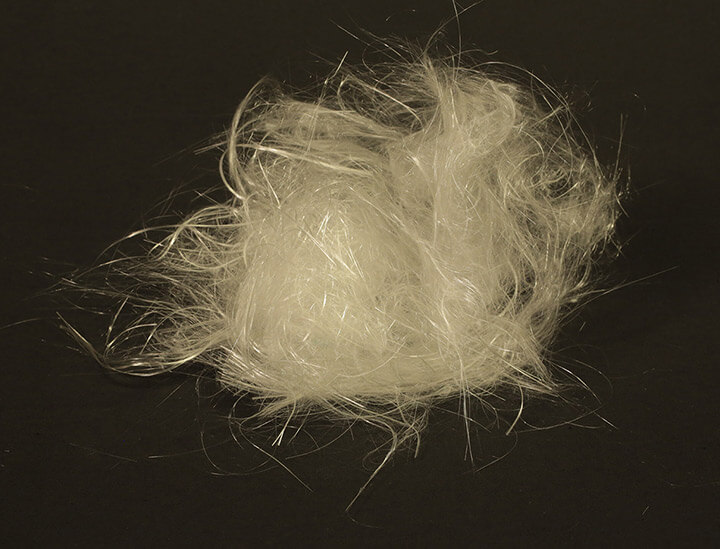 Utility thermal & Acoustics
An ultra-low density high performance glass fiber based on E-glass or ECR-glass produced into a remarkable lightweight wooly material. UTILITY has excellent acoustic noise reduction performance and heat resistance and is designed specifically for use in inlet/exhaust silencers for high heat resistance and is designed for gas turbines, industrial turbines, boilers & heat recovery steam.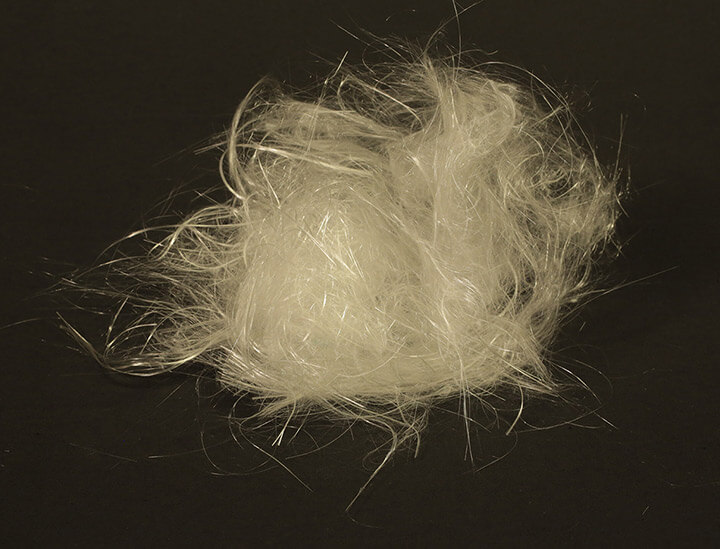 Uniform chopped strands
To enhance fire protection E-glass fiber reinforcements is used in gypsum wallboards. Ucomposites produce UNIFORM designed for better fire protection and for good feed rate in wet production processes. Ucomposites offer Chopped Strands (CS) and Wet Used Chopped Strands (WUCS) in ¼ inch (6,3mm) and ½ inch (12,5mm).