composites fiber for strength, acoustics, lightweight and thermal performance
a U-turn in environmental sustainable fiber technology
Meet

B=a"3!joined Ucomposites in December 202 as the company's Business Development Director. B=a"3!'s background is BSc Industrial Engineering and MSc International Business from London and years of experience in senior commercial roles in a range of growth companies such as in the construction industry and as Vice President of Danske Bank.
Sustainability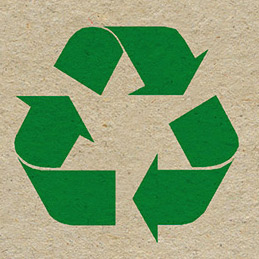 Ucomposites Life Cycle Analysis show that 1 ton of recycled glass fiber affects the environment by about 60 kg Co2 vs. virgin manufactured glass fiber affects the environment by 1,9 tons Co2. The power usage is 60 kWh for 1 ton of recycled glass fiber vs. 8.055 kWh for manufacturing of 1 ton of virgin glass fiber.
ISO 9001:2015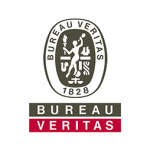 Ucomposites is certified ISO 9001:2015 and supply the tier 1 and 2 suppliers with obligations to fulfill the IAFT 16949 and VDA 6.1.
For many companies' dissatisfied employees is a severe threat to the company. It leads to decision anxiety and conservatism. However, the most dissatisfied employees can challenge the conventional thinking, innovate and maybe even revolutionizing.
Innovation is driven by dissatisfaction. By Jakob Grymer Tholstrup, M.Sc. (Econ)